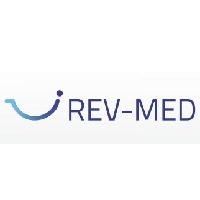 REV-MED
the inventor and manufacturer of the TriCell Biologic Separation & Concentration System
Contact - REV-MED
#306, Dream techno, 464, Dunchon-daero, Jungwon-gu
Seongnam-si 13229
South Korea
Latest products added REV-MED
Additional information
Legal information - REV-MED
| | |
| --- | --- |
| Nature | Headquarters |
| Year established | 2009 |
| Activity | |
| Corporate capital | 869,565 USD |
| Co.Registration No | 1208736012 |
| No employees | 20 Employees |
Presentation - REV-MED
PRP, BMC, pain management, Pain treatment, physiotherapy, stemcell, autologous stemcell, High-Intensity laser, laser, bone marrow concentrate, platelet rich plasma, cartilage, ligament, osteoarthritis, plastic surgery, skin, wrinkle, regeneration, Orthopedics, gynecology, plastic surgery, dermatology, urology, blood stemcell, bone marrow stemcell, adipose stemcell, svf, stromal vascular fraction, adipose stemcell, Fat stemcell

# Company Introduction
'REV-MED Inc. is a biotechnology company with technology that separates stem cells from blood, bone marrow, and fat in the body, and strives to open a new chapter in effective and safe stem cell treatment with a view to enhancing Korea's technological competitiveness in the global market.

# Main Products
TriCell PRP Kit, Hilthera 4.0 TriCell PRP, Hilthera4.0, TriCell BMC, PDCT system,

# Strength
TriCell system: The TriCell Kit allows the healthcare professional to produce a specific Platelet Plasma Product to meet individual patient requirements.

The TriCell Plasma Product Kit configurations allow for the production of 1-4ml:
-Platelet Rich Concentrate (PRC)
-Platelet Lite Concentrate (PLC) or
-Platelet Conditioned Plasma (PCP)

Hilthera4.0: High intensity Laser. ND:YAG. Hilthera4.0 delivers the most specific non- invasive therapeutic laser wave penetration for the treatment of painful joint pathologies, deep muscle injuries, tendon injuries and bone related ailments.

PDCT system: Catheter based "Plasma Light Technology" allows for safe and effective therapeutic treatment of herniated discs in an ambulatory care environment.

# Catalog URL
TriCell PRP_Brochure_July 2021 : https://prokcssmedia.blob.core.windows.net/sys-master-images/h3d/h1c/9692958621726/TriCell%20PRP_Brochure_July%202021.pdf
Hilthera Brochure: http://www.kompass.kr/img/catalogue/K123732_cc2e21ff99.pdf
TriCellPRP Catalog: http://www.kompass.kr/img/catalogue/K123732_88ad10a82f.pdf

# Video
https://youtu.be/ljdsqv78nPU
https://youtu.be/nt2-ioAdhxY
https://youtu.be/sIpo3bxCk1g
Company catalogues - REV-MED
Company's Videos - REV-MED
General Information - REV-MED
Certifications
| | |
| --- | --- |
| Type: | CE, ISO13485, GMP, KFDA, PMDA, CFDA, TFDA, MDA etc. |
Export area
Asia-Pacific, West. Europe
China, Japan, India, Viet Nam, Malaysia
Brands - REV-MED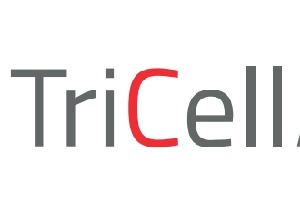 TriCell PRP/ TriCell BMC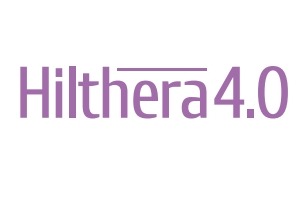 Hilthera4.0
Mrs. Lisa Shin
Sales Director/Manager
Spoken languages English, Japanese
Mr. JH Kim
Sales Director/Manager
News - REV-MED
Participate in an event
MEDICA 2021 - World forum for medicine (REV-MED)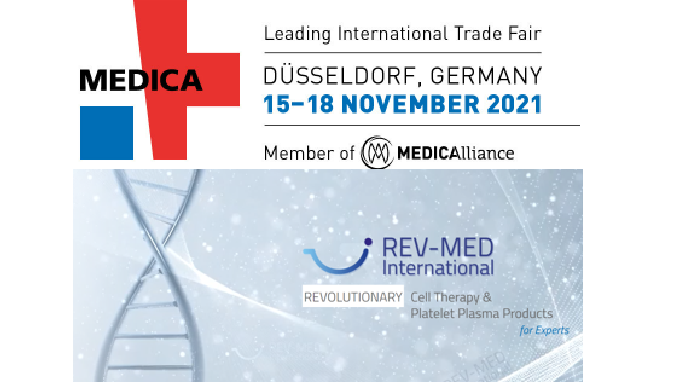 Date: November 15, 2021 1:00 AM
End: November 17, 2021 7:00 PM
Location: Messe Düsseldorf Hall, Germany
REV-MED Inc. is a biotechnology company with technology that separates stem cells from blood, bone marrow, and fat in the body, and strives to open a new chapter in effective and safe stem cell treatment with a view to enhancing Korea's technological competitiveness in the global market.

We will participate in MEDICA 2021 (World forum for medicine)
If you're interested in our products, please contact us.

https://kr.kompass.com/c/rev-med/kr123732/
http://www.rev-med.co.kr
https://www.medica-tradefair.com/
Press release
[KIMES] REV-MED treats cell regeneration with autologous stem cell system!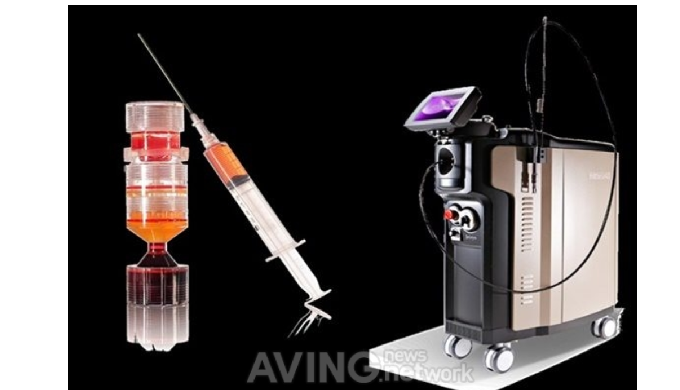 Date: March 14, 2021 1:42 AM
End: June 7, 2023 1:42 AM
[KIMES] REV-MED treats cell regeneration with autologous stem cell system!
REV-MED (CEO Shin Bong-geun) will participate in the 'International Medical Equipment & Hospital Equipment Show 2019 (KIMES 2019) held at COEX, Seoul from March 14 (Thu) to 17 (Sun) to treat cell regeneration using an autologous stem cell system. showcase your skills

RevoMed is a bio company that develops 'autologous stem cell therapy system' based on the Stem Cell Research Center and researches anti-aging, tissue regeneration, and treatment of incurable diseases related to brain diseases. It possesses the core technology to selectively extract factors that

In addition, it has 11 related patents and has published a total of 11 papers, and the self-developed 'bone marrow stem cell extraction kit' was introduced as a standard for cartilage regeneration treatment in an orthopedic textbook with world authority.

Meanwhile, KIMES is Korea's largest exhibition specializing in medical equipment and hospital equipment, which has grown steadily along with the development of the Korean medical industry, starting with its first exhibition in 1980. Currently, the domestic medical industry has transformed into a technology-intensive high-tech industry such as medical information systems, ultrasound scanners, imaging medical equipment, robotic medicine, AI, and rehabilitation medicine. KIMES is emerging as a world-class medical exhibition by contributing to the advancement of the Korean medical industry.

Exhibitors are expected to showcase new technologies and new products in the medical industry, such as advanced hospital facilities, medical information systems combined with IT technology, and the automobile industry for rapid patient transportation.
Activities - REV-MED
Producer
Distributor
Service provider
Main activities within the Kompass classification
Secondary activities within the Kompass classification