Steel Ball SUJ2 ball
- Product
Gyeonggi-do -
South Korea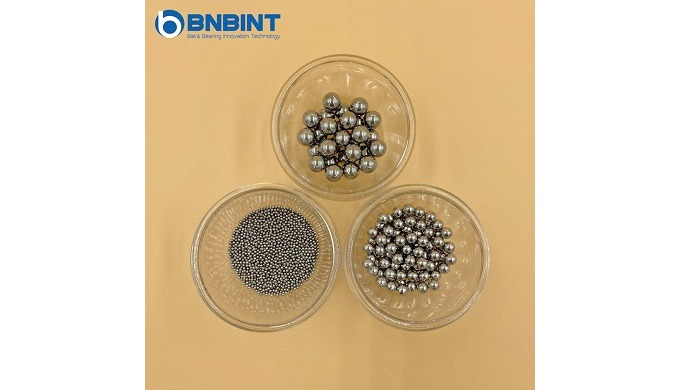 It is for bearing of the best quality with high hardness and wear resistance.
It is manufactured as high quality chromium alloy steel, and treated with even heat to guarantee optimal hardness and long lifespan.

Production scope : 0.4mm~150mm
Applications : Bearing, ball caster(ball transfer), ball mill, car part, electronic
Description of the Product
It is for bearing of the best quality with high hardness and wear resistance.
It is manufactured as high quality chromium alloy steel, and treated with even heat to guarantee optimal hardness and long lifespan.

Production scope : 0.4mm~150mm
Applications : Bearing, ball caster(ball transfer), ball mill, car part, electronic part

*For Tsubaki, imported from Japan, size is available from G3, 0.4mm.
Price of the Product
Price not indicated
Category of the Product
I want to get more details about the product