Profine Filters
- Product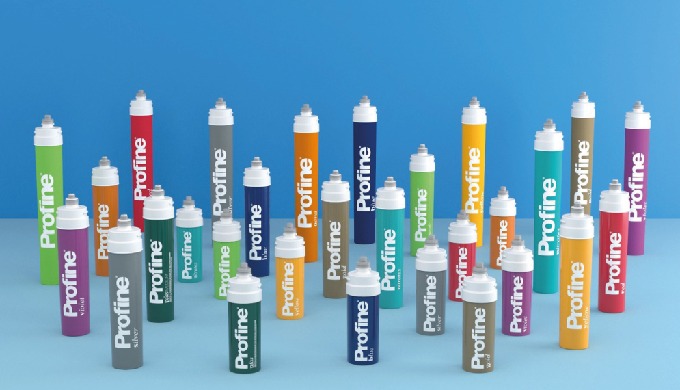 There is no better way to purify water than Profine water Filters. Designed to satisfy every need of our customer and water, our Profine Filters are the right solution both in the domestic and in Horeca sector. The wide range of Profine Filters boasts of: Profine Arsenic against the concentration of arsenic, Profine Nitrates to
Description of the Product
There is no better way to purify water than Profine water Filters. Designed to satisfy every need of our customer and water, our Profine Filters are the right solution both in the domestic and in Horeca sector. The wide range of Profine Filters boasts of: Profine Arsenic against the concentration of arsenic, Profine Nitrates to eliminate nitrates; Profine Pfas against unwanted smells and flavors; Profine Rock to remineralize water; Profine Ice for bright ice and Profine Yellow for total demineralization. These are just some of our filters with specific application.
Price of the Product
Price not indicated
I want to get more details about the product
Company catalogues - THINK WATER S.R.L.