Online Courses & Classes
- Service
Princeton -
United States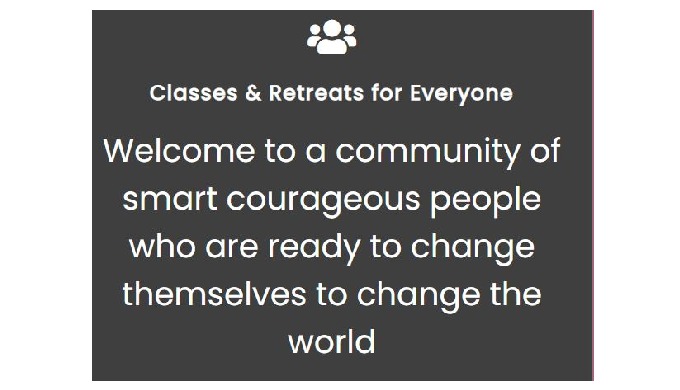 I am so excited to launch my new courses and wellness events!
Covid-19 caused me to cancel the in-person retreats I had planned, so I am now busy creating my online courses and… fingers crossed…we will be able to come together in-person for our domestic and international Optimal Wellness for Lawyers & Leaders (O
Description of the Service
I am so excited to launch my new courses and wellness events!
Covid-19 caused me to cancel the in-person retreats I had planned, so I am now busy creating my online courses and… fingers crossed…we will be able to come together in-person for our domestic and international Optimal Wellness for Lawyers & Leaders (OWL) retreats in 2021 and 2022.
Online Courses & Classes
The online Optimal Wellness for Lawyers & Leaders classes will be enrolling in 2021! CLE accreditation pending. Estimated launch date coming soon!
In-person classes are currently on pause but check out my totally free YouTube channel.
Free online classes in yoga, pilates, core training & meditation
I've created my Jen the Yoga Lawyer YouTube channel just for you! Take a class today! I'm adding new classes every week.

Price of the Service
Price not indicated
I want to get more details about the product
Company catalogues - Jen the Yoga Lawyer LLC

Live with Intention (English)
1 pages

What is Optimal Wellness? (English)
1 pages