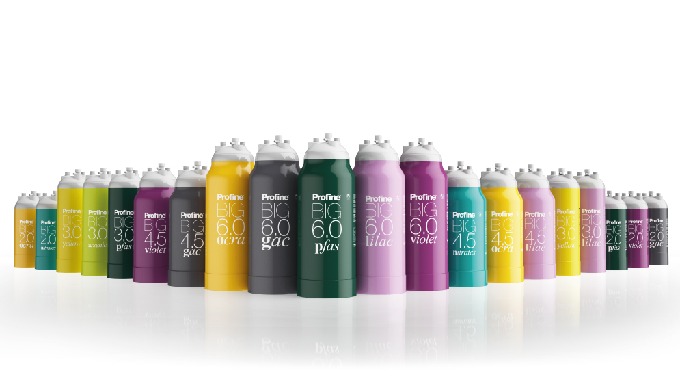 Profine BIG filters boasts of a typical internal structure with various stages of water treatment. Every stage lead to several advantages that make the real difference. From good and safe water to the maintenance of the machine. Our technology avoids the wear of the equipment and prevents the machine from limestone. These are just some of the count
Description of the Product
Profine BIG filters boasts of a typical internal structure with various stages of water treatment. Every stage lead to several advantages that make the real difference. From good and safe water to the maintenance of the machine. Our technology avoids the wear of the equipment and prevents the machine from limestone. These are just some of the countless benefits guaranteed by BIG filters. Each filter is also made on the needs of the machine on which it will be installed. So the big color range turns into a rainbow of effective, ready-to-use solutions.
Price of the Product
Price not indicated
I want to get more details about the product
Company catalogues - THINK WATER S.R.L.