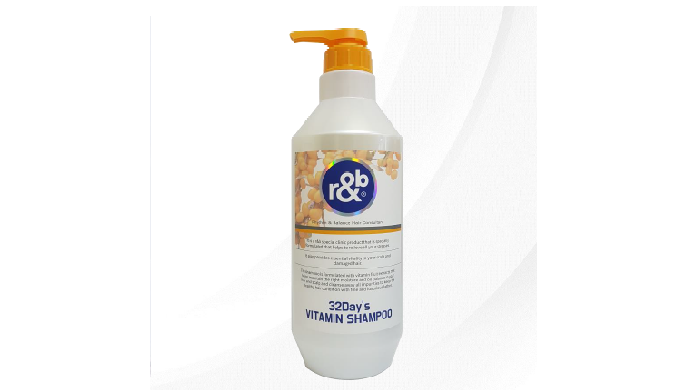 waste and dead skin cell from a scalp can be removed deeply and be nourished to a scalp and hair.
oil and moisture balance is kept for maintain hair nutrition from frequent perm and dye which can be dried and damaged easily.
soft and rich laters helps to care a scalp hypoallergenically.
Nutrients from vitamin tree are absorbed dee
Description of the Product
waste and dead skin cell from a scalp can be removed deeply and be nourished to a scalp and hair.
oil and moisture balance is kept for maintain hair nutrition from frequent perm and dye which can be dried and damaged easily.
soft and rich laters helps to care a scalp hypoallergenically.
Nutrients from vitamin tree are absorbed deep into the hair to protect cuticles and provide nourishment, making hair healthier.
It also gives hair elasticity to complete the volume hair.
Price of the Product
Price not indicated
Category of the Product
Ask for a quote
Company catalogues - Woosin Cosmetics Co., Ltd.