What's new on the B2B Market?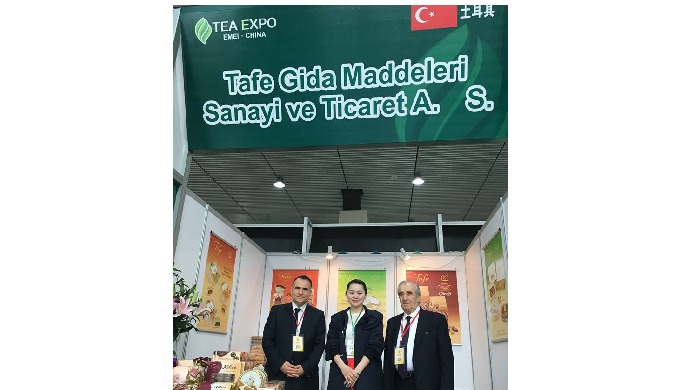 We attended Tea Expo in Emei Shan City in Chengdu Province in Sichuan Region in China in April 2016.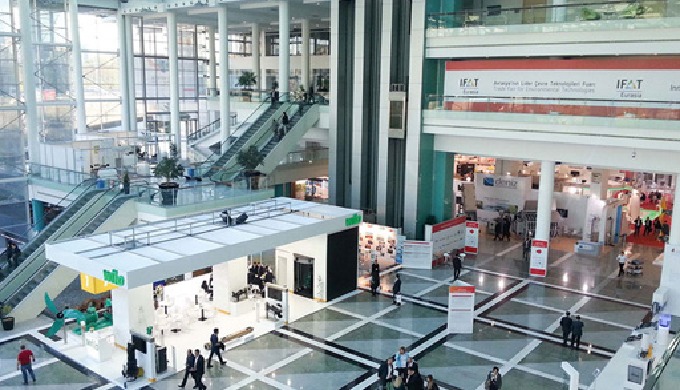 Apr 15 2016
Participate in an event
Date: April 15, 2016 9:00 PM
Location: Ankara, Turkey
FERI TRI S.A. took part in the First International Exhibition for environmental technology IFAT EURASIA. There we had the opportunity to meet people from Europe and Asia and to discuss the water treatment and environmental problems of each region and to share technical experience and possible solutions.
Back to top