What's new on the B2B Market?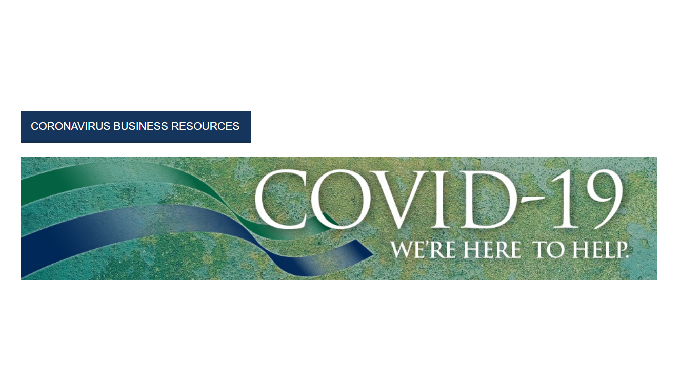 CORONAVIRUS (COVID-19) BUSINESS RESOURCES
The Princeton Mercer Regional Chamber and Convention & Visitors Bureau are actively monitoring developments surrounding the coronavirus as the health and safety of our members and visitors is paramount. All Chamber events have been postponed through at least April 30th. We encourage all members, visitors and employers to abide by the social distancing guidelines the State and Nation have set forth. By following these guidelines, we can get through this together as a stronger Region. This website will serve to provide resources and continue facilitating connections for both large and small businesses.The links below offer the most up to date information will keep you apprised of any significant new developments.
For
Reopening Information & Updates
, click
here
.
We are keenly aware that our business community will be faced with unexpected challenges now and in the weeks to come. During that time, the Chamber will modify marketing messages, website content and social media outreach to provide information designed to help and inform members on the resources available through local, State and National business operations. We also understand now, more than ever, it is important to support our local businesses- order take-out, buy a gift certificate. These actions will ensure our downtown and small businesses survive. Click
here
to see what businesses are open for service in Princeton, or
here
for Trenton.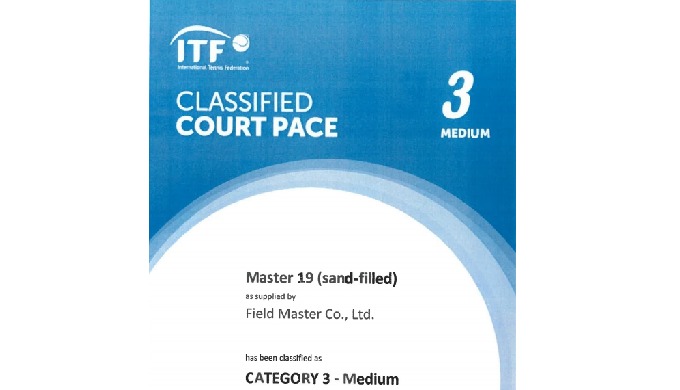 Field Master Co., Ltd. have ITF Certificates (Master 19 / sand-filled)

CATEGORY 3-Medium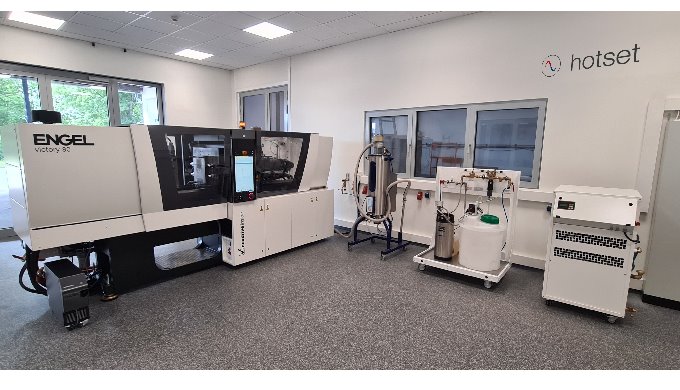 The System Center for Industrial Temperature Control Technology opens in Lüdenscheid, Germany.

Following months of preparation, the System Center for Industrial Temperature Control (SIT) is now opening for business. The new foundation is an institution created by the thermodynamics specialist hotset and it gives experts from plastics technology and toolmaking the opportunity to obtain detailed first-hand information on the full capabilities of the Z-System. Experts consider the high-speed process for partial-cyclic cavity temperature control to be one of the most significant innovations in the field of variothermal mold temperature control. What's more, this new process is being presented in the new System Center on an ENGEL injection molding machine. The Austrian mechanical engineering firm and system expert supports hotset's temperature control process with innovative injection molding technology.
Back to top