What's new on the B2B Market?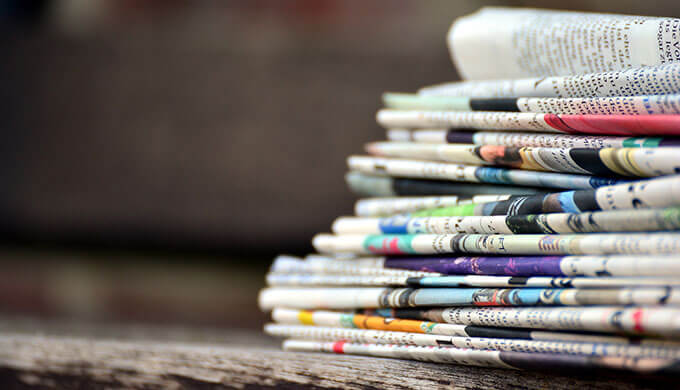 With the recent increase in concern for the environment, packaging that uses bio-plastics that are not harmful to the human body is popular.

Bio Polymer Co., Ltd.(Representing Yoo Young-sun) was established in 2003 to conduct research and development of environmental biological materials and products.

Last July, he was involved in Gyeonggi Province technology development project, carried out the task of "Manufacturing Technology of Composite Additives, which enables rapid, low molecularization of plastics using cellulose."

The technology is an additive manufacturing technology that uses cellulose to rapidly decompose plastics waste, such as plastic materials or transparent film. Cellular walls of plants are the main components of cellulose, which have recently been formed. Cellulose used as biological material in many fields.

Bio Polymer Co., Ltd. applies the technology to the packaging material field, and it applies to transparent outer packing of cigarettes, food packaging of large supermarkets, and household goods. Based on this, the company is in Korea. It earned about 900 million won in sales.

Overseas results are better than this, raising the possibility of exports. With the U.S. Department of Agriculture's certification and the passage of the FDA benchmark, Transparent Biology Labs Are Promoting Global Procurementsales reached more than 3 billion won. Certification of Singapore, Europe, and the United Arab Emirates (UAE) is also underway.

In particular, it is expected that sales will increase as it applies to agriculture, civil engineering, construction, automotive interior, and household goods as well as packaging materials. Plus, they got green tech certification, The U.S. Department of Agriculture (USDA) Certification of Biomaterials in Koreafive intellectual property rights achievements.

In addition, it secured confidence in products at home and abroad by winning an excellent award in the International Innovation and Technology Contest held in China.

Yoo Young-sun, a representative of Bio Polymer Co., Ltd., said, "Through the research results of Gyeonggi Province technology development projects, we will not only domestic productization, but will also advance into the Global."

"We will make efforts to become an eco-friendly company that takes the lead in protecting the natural environment through the development of technologies such as steady bio-material materials and eco-packaging development", it said.


Back to top