What's new on the B2B Market?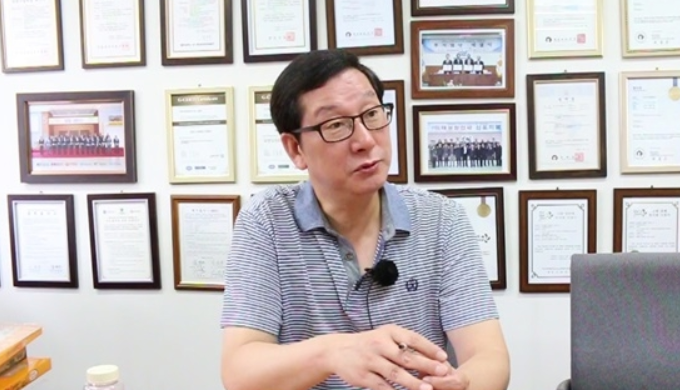 When you think of a field where bio-materials are used, you are likely to think about where to use only packaging materials and plastic products. Without our knowledge, however, bio-materials have continued to develop and are now expanding their use to include materials that are more durable than metals.

Yoo Young-sun, chairman of the Korea Bio-Material Packaging Association, said, "The bio-materials sector is being applied to biodegradable plastics, biobase plastics, and oxidized biodegradable plastics," adding, "Although bio-packaging is being applied most actively, in reality, the area is spreading to various industrial products, machinery and agricultural products."

In particular, Chairman Yoo predicts that bio-materials will actively enter the machinery industry, which has been dominated by "metal" in the future.


"The materials used in the machinery industry should be durable and strong in strength," Yoo said. "The development of commonly known engineering plastics, carbon fiber, and nanomaterials, has already reached a certain level, and some of them are lighter than metals, and they are more durable and longer, so we believe that they will be able to be lighter in the future while increasing their strength."


However, Yoo said that while having such technology, there are still problems of mass production and homework to secure price competitiveness in order to make it practical.

It is the automotive industry that pays the most attention to the rapidly developing bio-material sector. As fuel efficiency improvement and lightening are becoming more important among carmakers, research is being conducted to replace materials with bioplastics instead of metals, and some of them have already been changed to bioplastics.


According to Yoo's explanation, in the case of automotive interior materials, up to 64 percent of the total area of the vehicle has been changed to bioplastics. In addition, research on changing metal products used in external products into bioplastics is underway, and weight materials such as car doors and front panels have been developed into bioplastics and have reached the application stage.


In addition, a technology that increases fuel efficiency by succeeding in lightening bioplastics by filamentizing and printing them so that 3D printers, which have recently emerged as a hot topic in the industry, can be used from the current injection method.


In the first place, bio-materials' first step began with the need to rot quickly. However, after working on several projects as the head of the association, Yoo realized that these attempts should be applied differently in different cases.


"In terms of eco-friendly standards alone, 'to rot quickly' was needed, but when we actually applied it, we found that it was rather bad to rot fast in the packaging sector, automobile interior materials and cosmetics sectors," Yoo said, adding that the long period of rot by maintaining the name 'green' but increasing durability is now being applied to pet bottles, carbon dioxide-reducing plastics, etc.

"The association will actively pursue anti-government and overseas activities at the level of the association," said Chairman Yoo, who says the future development potential of the bio-material industry is endless. "We will carry out activities on packaging materials and bioplastics, especially for China, Vietnam and the United States."

Source: http://www.kidd.co.kr/news/186291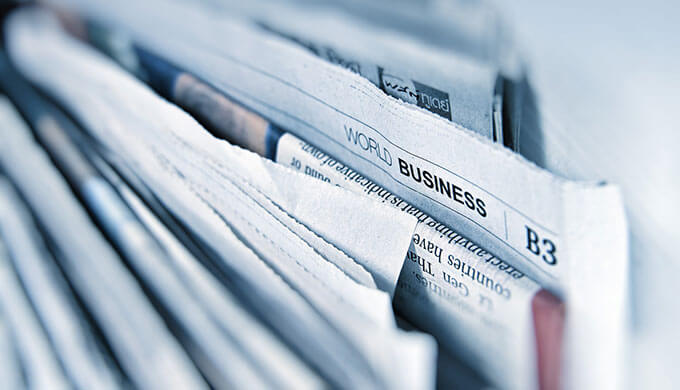 Growth in the eco-friendly bioplastic market is alarming. The market is growing rapidly, with demand for eco-friendly bioplastics that decompose in natural conditions arising from 23,000 kt in 2009 to 675,000 kt in 2011 and expected to reach 53 million kt in 2016.
Amid this interest, the 20th Korea Pack 2016 (Korea Pack 2016), which was held last month, was attended by leading domestic packaging companies, including packaging companies using bio-materials, and achieved a consultation record of $70 million.
Yoo Young-sun, chairman of the Korea Bio-Material Packaging Association, met at the exhibition and said, "We need to lead the development of the bio-material industry."
Packaging products of carbon-neutral biomass materials used in various industrial fields have received great acclaim from visitors for their eco-friendly and sustainable development of materials.
Yoo Young-sun, chairman of the Korea Biomaterial Packaging Association (KBMP), explained that innovation and sustainability are the attractiveness of biomaterial packaging.
Biomass means "quantitative biological resources" in terms of combining life with lumps. In addition to cellulose components such as sugar cane, starch, and forestry products, which are renewable organic resources, microorganisms such as Chlorella and spirulina, and whale oil are included in the list. In the category of white bio, it also refers to plants, metabolites of microorganisms, and algae, which are the products of photosynthesis.
Organic materials formed through photosynthesis in natural conditions such as air, water, soil, and light, including herbaceous crops, woodcuts, industrial crops, crops, aquatic biomass byproducts, forestry wastes, urban waste, industrial side products, etc. are particularly diverse, ranging from one-year crops, algae, industrial wastes, and non-eating organic waste resources belonging to infinite resources.
Because biomass such as plants absorbs carbon dioxide from the atmosphere, chemical decomposition after disposal does not increase the total amount of carbon dioxide in the atmosphere.
shr8212@hkbs.co.kr
/ [Eco-News]
June 7th, 2016
Back to top