What's new on the B2B Market?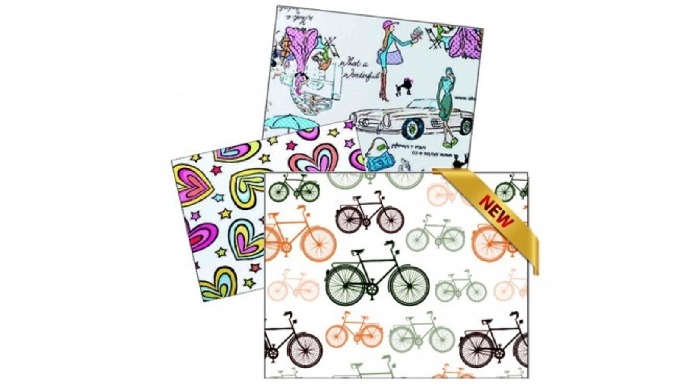 High-end design according to glasses / Various materials such as knit and bio / Popular cleaners printed with masterpieces

It has been a long time since glasses have become a fashion accessory beyond the words of a fashion item.
The era of wearing glasses has passed just because of bad eyes. Now I wear glasses to look prettier and to look cooler. Glasses are an accessory in Hollywood, and an indispensable fashion element in red carpets.
However, it is a reality that a case for storing glasses or an eyeglass cleaner for cleaning glasses does not receive much better treatment than glasses. Until a few years ago, when it comes to eyeglass cleaners, it's all about an achromatic piece of cloth. In addition, all I had to do was make a case for glasses from that piece of cloth or plastic that breaks quickly once it falls. It's different now.

Source: fn iFocus (http://www.fneyefocus.com)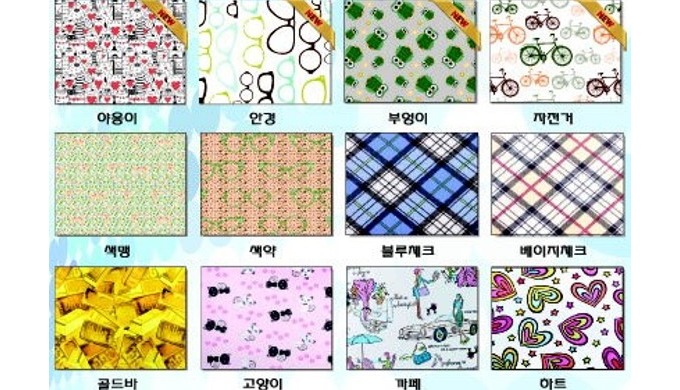 KYCLOTH (CEO Sang-Hoon Lee), a professional lens cleaner for optical products, recently developed the industry's first cell phone pocket cleaner, following microfiber lens cleaner, beauty cleaner, and silicone-coated mouse pad.

The Mido Fair in Italy, held in March, also received a great response from global buyers.
The anti-bacterial cleaner and anti-fog introduced by KYCLOTH received attention as contracts and consultations were made by global visitors in Europe, including Italy, France, Japan, and Germany. In Korea, it is solidifying its position as a specialized eyeglass cleaner by steadily releasing various functional new products.

Source: fn iFocus (http://www.fneyefocus.com)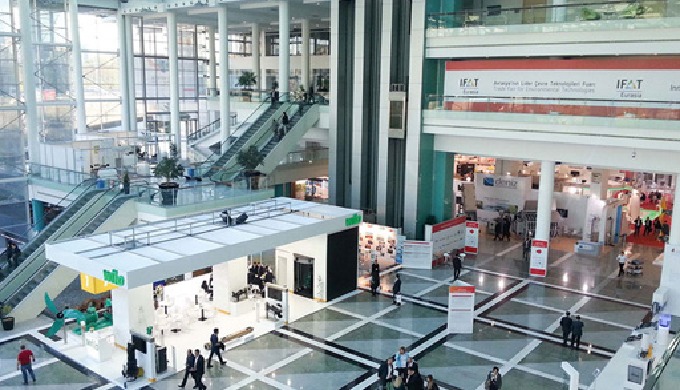 Apr 15 2016
Participate in an event
Date: April 15, 2016 9:00 PM
Location: Ankara, Turkey
FERI TRI S.A. took part in the First International Exhibition for environmental technology IFAT EURASIA. There we had the opportunity to meet people from Europe and Asia and to discuss the water treatment and environmental problems of each region and to share technical experience and possible solutions.
Back to top