What's new on the B2B Market?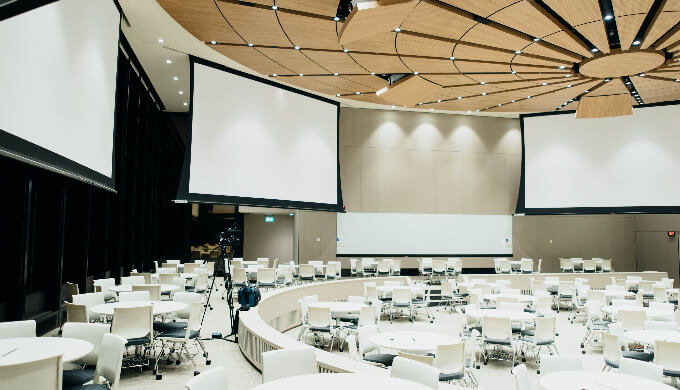 An innovative method for the treatment of wastewater from the processing of table olives through aerobic biological treatment, by using the technology of membrane bioreactors developed in the Laboratory of Natural Resources & Renewable Energies of CERTH and tested in a pilot laboratory scale device.
FERI-TRI collaborated with the laboratory and provided the necessary iron salts and aluminum for the research. The study was presented at the 10th National Scientific Congress of Chemical Engineering, held in Patras on 4-6 June 2015.
Back to top