What's new on the B2B Market?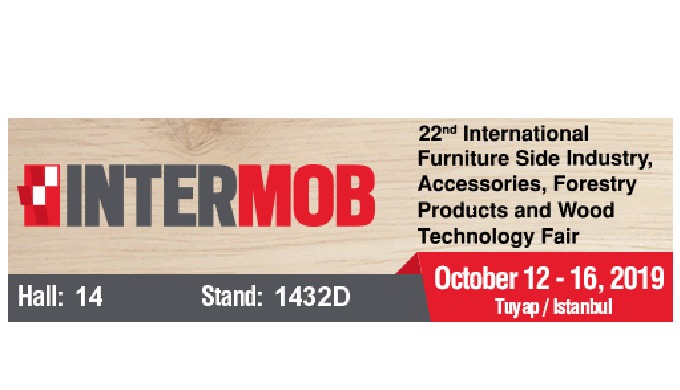 Oct 11 2019
Participate in an event
Date: October 11, 2019 10:00 PM
Location: İstanbul
ASK has attended to 22nd International Furniture Side Industry, Accessories, Forestry Products and Wood Technology Fair which has been held at Tuyap Exhibition Center. We welcomed more than 500 people from 50 different countries in our booth.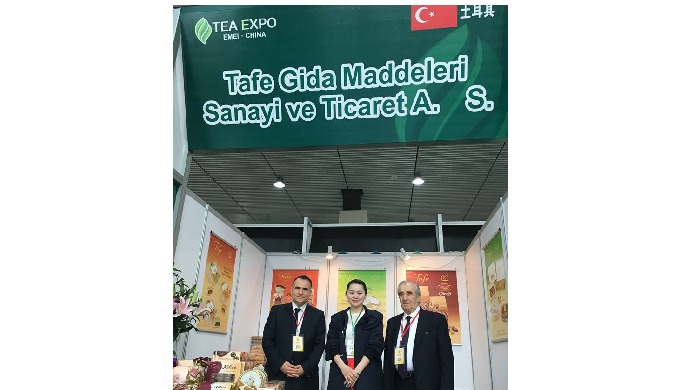 We attended Tea Expo in Emei Shan City in Chengdu Province in Sichuan Region in China in April 2016.
Back to top