What's new on the B2B Market?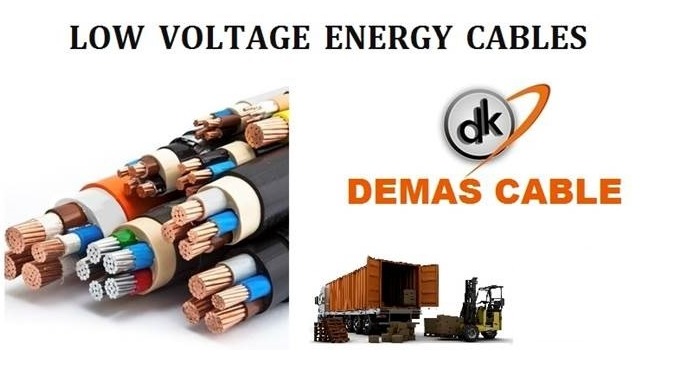 SIPECIAL %3 DISCOUNT FOR NOVEMBER ORDERS!!!
Give your order on NOVEMBER and get %3 special discount.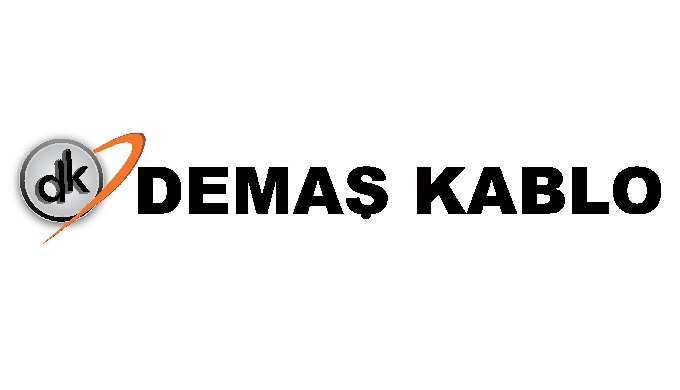 Dear our valuable business partners;


Demaş Kablo's company policy is supplying quality products with best prices and services to it's clients anytime.
Due to the COVID-19 Pandemi, copper prices hit to the lowest level of the last four years in markets all around the world.

One more time, winners will have the idea of "Every crisis creates new opportunities".

During this occasion days, we are willing to support our customers with our best prices and service.
Additionaly we are offering you ;

FREE DELIVERY FOR APRIL ORDERS!!!
Give your order in APRIL , let us deliver to your nearest port for Free.

We look forward recieving your inquiries to offer you.
Wishing you healthy days with your loved ones…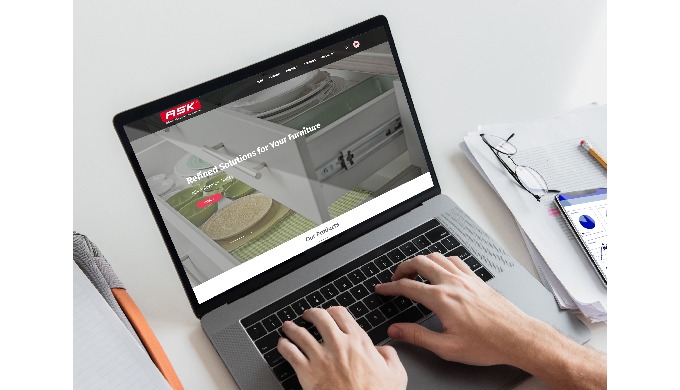 ASK is pleased to announce the launch of our brand new website!
Our goal with this new website is to provide our visitors with an easier way to learn about our products and services. The updated site includes changes to its navigation, with dedicated menus for both mobile and desktop versions.
We hope you enjoy what we have done!
Back to top