What's new on the B2B Market?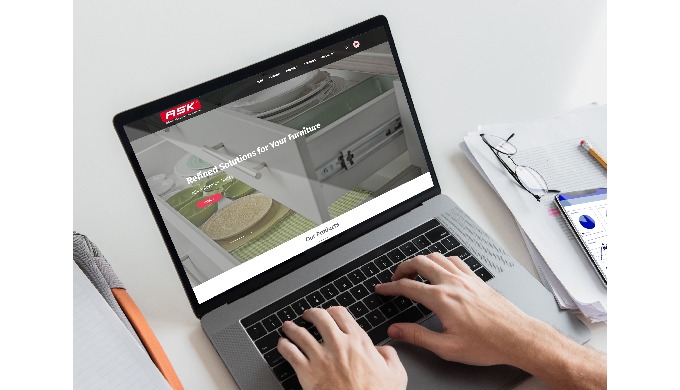 ASK is pleased to announce the launch of our brand new website!
Our goal with this new website is to provide our visitors with an easier way to learn about our products and services. The updated site includes changes to its navigation, with dedicated menus for both mobile and desktop versions.
We hope you enjoy what we have done!
Back to top