What's new on the B2B Market?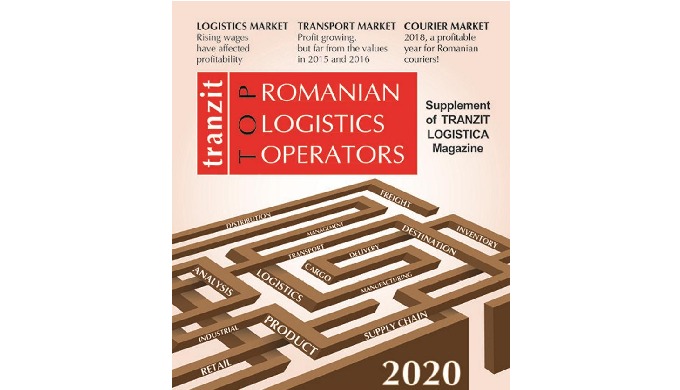 The year 2020 started with the appearance of MaRa Logistics Quality in Top Romanian Logistics Operators, a Transit magazine annual catalogue. This appearance only confirms that we are an efficient ally of our customers by offering complex transport and logistics services.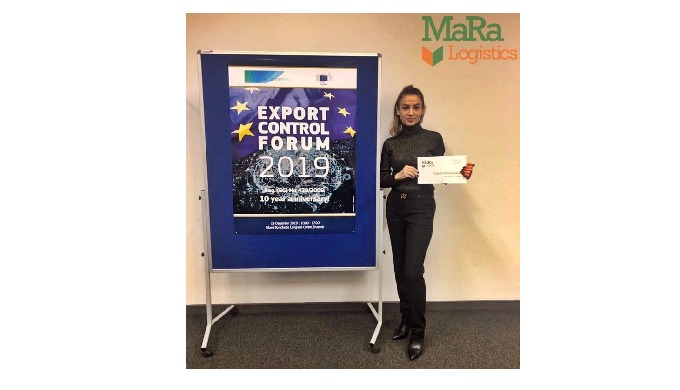 Last 13th December, the Export Control Forum 2019 was held in Bruxelles.
Room packed with professionals and industry experts from the EU but also from countries outside the Union.
Export Control Forum has provided an opportunity to review ongoing export control implementation and latest developments in the EU and globally, as well discussions the future of EU and wider international export controls. The 2019 Export Control Forum was opened by representatives of the Commission, the Presidency and the European Parliament, and convened selected panels of experts, to be followed by open dialogue with the stakeholders.
Back to top