What's new on the B2B Market?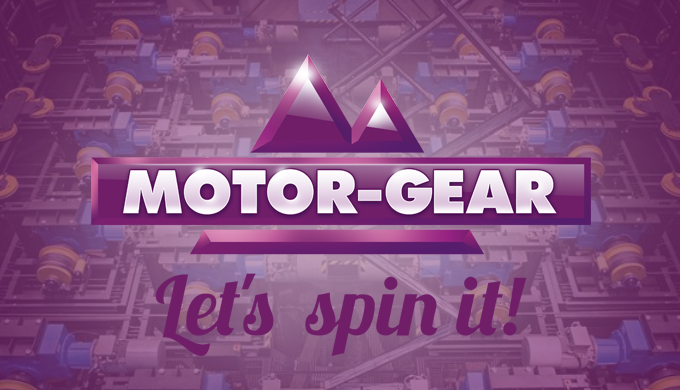 Company MOTOR-GEAR a.s. has increased hygiene measures and precautionary measures to minimize the risk of infection with the new type of coronavirus.

We assure you that our company evaluates the possible risks and that we are ready to act immediately.

Thank you for your trust,
MOTOR-GEAR a.s.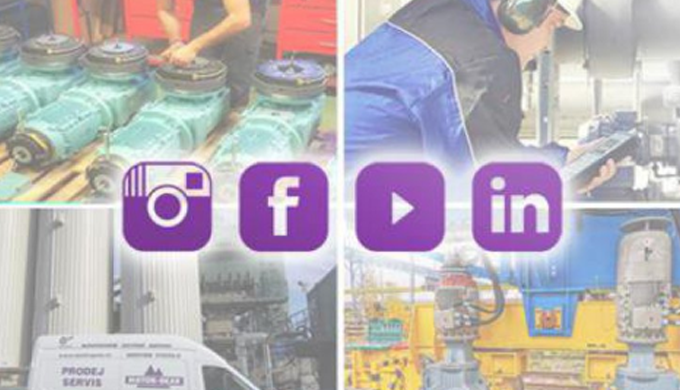 Feb 20 2020
Press release
Date: February 20, 2020 11:00 PM
We are on social networks MOTOR-GEAR Inc. can be watched on social networks like Facebook, LinkedIn, YouTube or newly on Instagram.

Through these communication channels you can not only get to know who we are and what we do, but also get to know our products, market news and innovative solutions for various industries.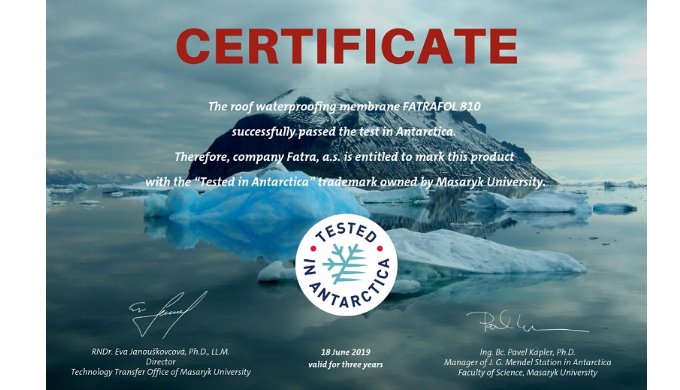 On 18/06/2019, the ceremonial handover of TESTED IN ANTARCTICA certificates took place at Masaryk University in Brno. This certificate was awarded to FATRAFOL 810 roofing membrane, which has been successfully tested under extreme conditions in Antarctica. The testing itself is carried out by expedition members who test whether products meet the properties declared by the manufacturer even in a demanding polar environment. Compliance with the requirements of these tests then entitles the company to the trademark
Tested in Antarctica
.
Testing of FATRAFOL 810 roofing membrane was commenced at the beginning of 2015 and the total testing time should exceed 10 years. Testing takes place at the Johann Gregor Mendel scientific station, which is located on the coast of James Ross Island in Antarctica. This systematic and long-term research focused on the durability of roofing waterproofing membranes takes place in quite unique climatic conditions unparalleled in plastic testing. Usually, the ageing process of plastics is carried out in countries with high sunshine intensity and relatively high daily temperatures. In contrast, Antarctica provides completely different conditions, typically characterised by multiple temperature changes from a few degrees above zero to less than -30°C, reduced luminous flux during the polar winter, but an increased proportion of the UV component caused by the ozone anomaly (i.e. hole in the ozone layer). Physical factors – ice and sand particles carried by winds reaching speeds of up to 150 km/h – also play a significant role here.
The exact test conditions and results are published on the website
www.tested-in-antarctica.com
.
Back to top