What's new on the B2B Market?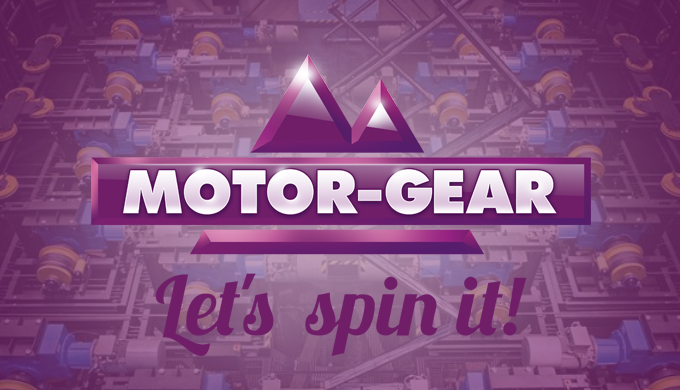 Company MOTOR-GEAR a.s. has increased hygiene measures and precautionary measures to minimize the risk of infection with the new type of coronavirus.

We assure you that our company evaluates the possible risks and that we are ready to act immediately.

Thank you for your trust,
MOTOR-GEAR a.s.


Back to top