What's new on the B2B Market?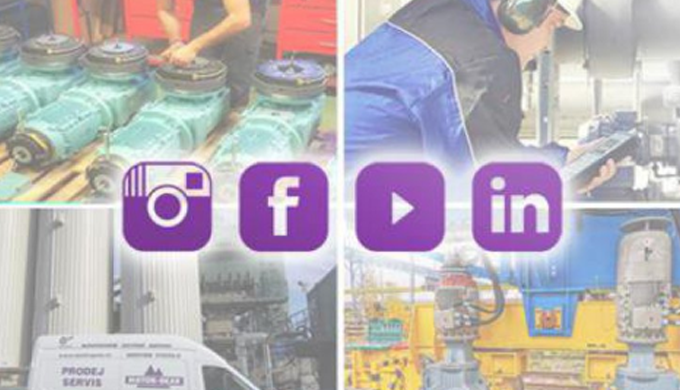 Feb 20 2020
Press release
Date: February 20, 2020 11:00 PM
We are on social networks MOTOR-GEAR Inc. can be watched on social networks like Facebook, LinkedIn, YouTube or newly on Instagram.

Through these communication channels you can not only get to know who we are and what we do, but also get to know our products, market news and innovative solutions for various industries.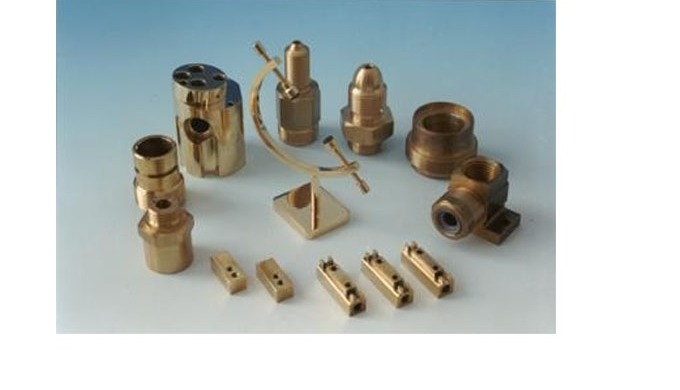 ZNOJEMSKÉ STROJÍRNY s.r.o. - leading Czech manufacturer of machined parts for important European manufacturers.

we deal with PRECISION ENGINEERING, machined parts and components for aerospace industry, textile and packaging machines, food processing machines, hydraulics, pumps, vacuum technology etc.

PRECISION ENGINEERING PRODUCTION in our company is certified according to ISO 9001 and ISO 14001 standards, we pay attention to personal approach to the client, reasonable delivery dates and price. We guarantee the high quality of our work, as evidenced by the supply of parts for the aerospace industry, AERO WATERPROOF, AIRBUS, AIRCRAFT INDUSTRY or vacuum pump parts - ALCATEL VACUUM TECHNOLOGY,

see for yourself the quality of our work, we offer current free capacities.
Back to top