What's new on the B2B Market?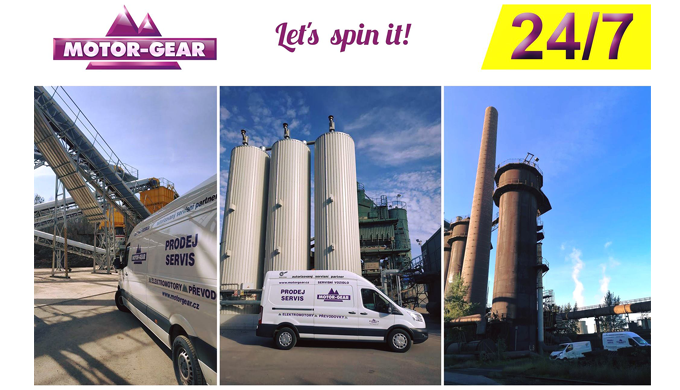 Thanks to the Ford Tranzit and Volkswagen Crafter mobile workshops with full service equipment, we can repair standard gearboxes right at your place so it is not necessary to transport the drive to us!

Years of experience along with regular trainings help our technicians to do their best. Based on this fact, there is no problem for company Motor-Gear, Inc. to take three service trips to the three different destinations in the Czech Republic within 24 hours!
Back to top